Thank you to all those who attended
St. Mark Catholic School's 30th Annual Gala & Auction -- Cheers to 30 Years!
It was a great success thanks to so many parents, faculty members, friends, donors
and sponsors who made it all possible.  
You can still provide a direct donation to the SmartLab by clicking here.
All donors will be recognized on a "donor wall" in the SmartLab.

If you are interested in joining the 2018 Auction & Gala Committee,
please contact Rebecca Battles.
THANK YOU TO OUR SPONSORS!
 THANK YOU TO OUR DONORS!
Dining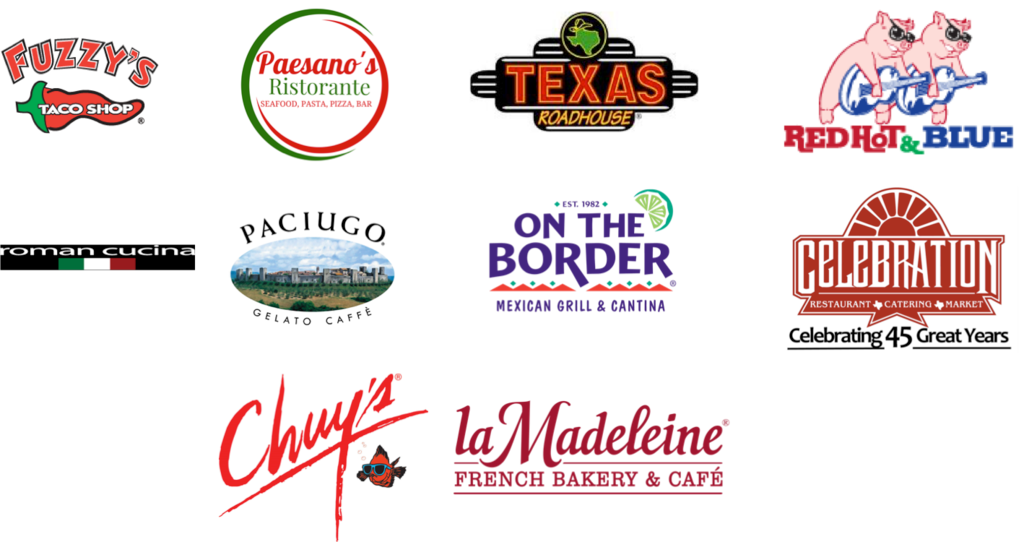 Education, Arts, and Spirit Gear 
Services 

Clothing and Jewelry 

Golf, Leisure and Travel
Shows and Sporting Events
Fitness and Sports Camps